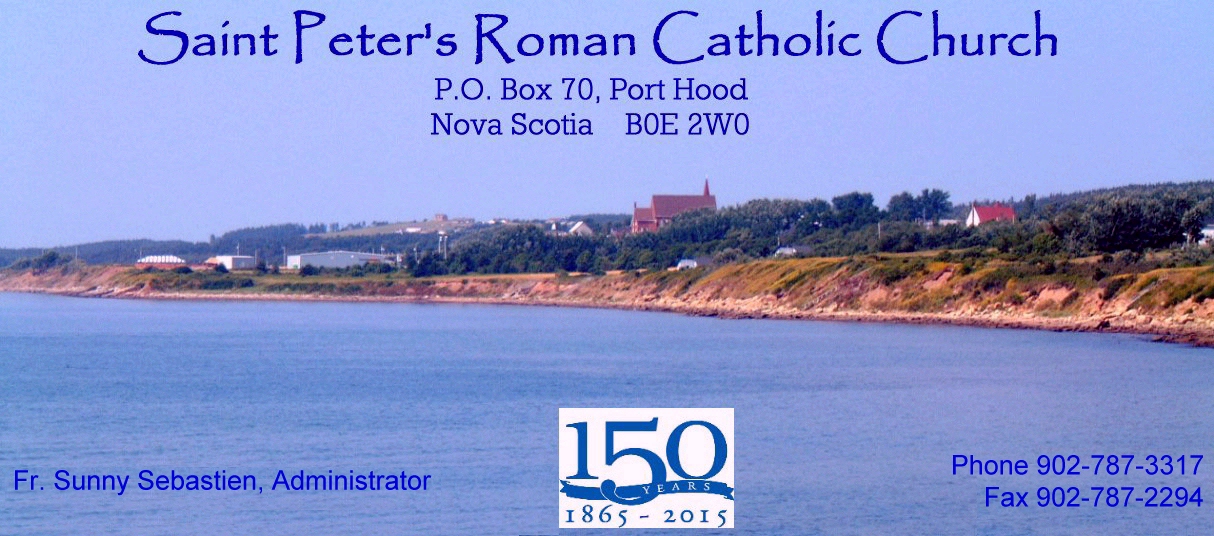 ---
---
---
This website is optimized for Mozilla Firefox web browsers and a display setting of 1280 X 768. To get your free download of this speedy, secure, user-friendly browser, click HERE
This page photo by LeeMartin courtesy of Wikimedia (p.domain (c)2001). .. . . . . This website first appeared Friday, February 18th., 2011 . . . .
(c)2015 Website design and maintenance ~ mdallien; technical support ~jdallien.
---